Mattress Gallery Direct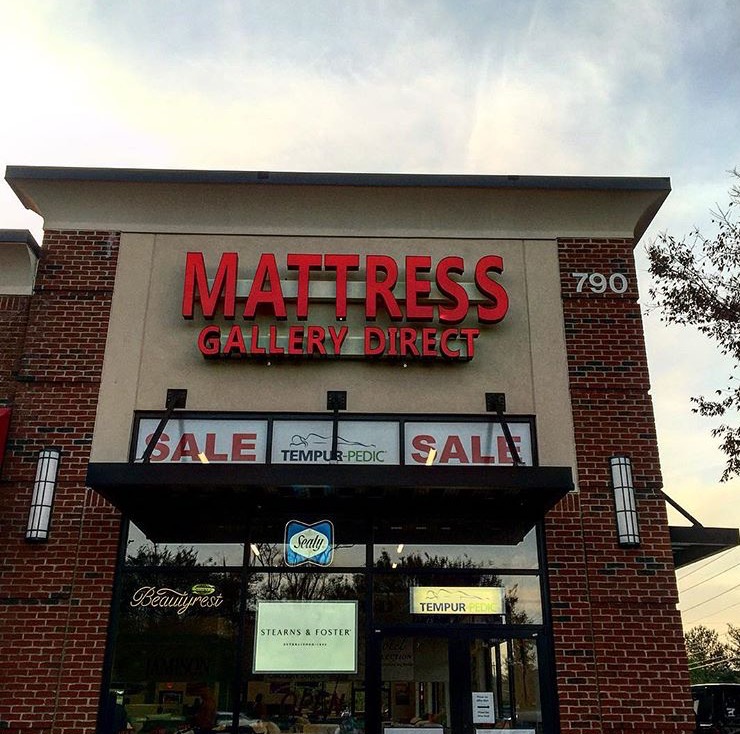 I purchased a mattress, Mattress Gallery Direct a few months ago. I wanted to post a review along time ago but with my schedule I just could seem to find the time. So today I decided I was going to sit down and write this, because I want everyone know about my experience at this store. I had been in the market for a new bed for awhile and I finally found the one I liked. I just needed to find a store 1.That had this mattress 2. that was close to my house and 3. that delivered. I saw that they where all three so I went in.
I was greeted with a smile from Billy. I told him I already knew what mattress I wanted. He did not try to change my mind or sell me a more expensive one. He was just happy I was getting what I wanted and he was able to help. I already knew the price range from other stores and was surprised when he rang it up and it was cheaper then every other store. The day it was to be delivered I got called into work so I had to call and change my delivery day. Well that is what I thought anyways. They understood the situation and was more then will to work with me. They had my bed to my house the same day just at a different time.
This store has it great staff even the delivery drivers where friendly and very careful while bringing the mattress in my home not to break anything to scuff my walls.  The product is amazing, and not to mention the prices are great.  I will be telling all my friends and family about them and I hope this helps you want to go buy your next mattress there.  I do know they have different locations so if this one isn't close to you check out the one that is.
(see Home Page to learn about our Hypstir Subscriber requirements)