Restonic Biltmore Heirloom Mattress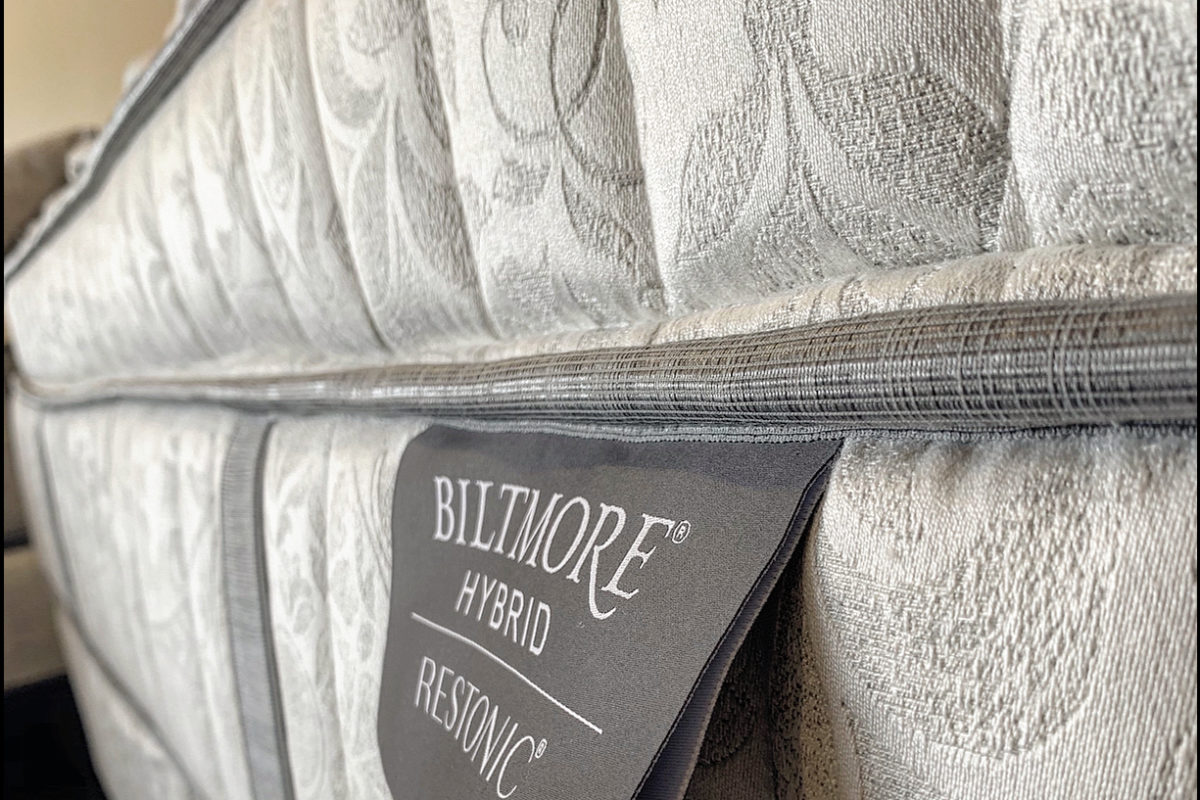 Its been a crazy year and I don't think you'll disagree. I have not made as many posts as I'd like but I had to break that pattern to tell you about one of the most exciting things that have happened this year. Restonic has partnered with the Biltmore Estates to launch the Biltmore Heirloom style mattresses. Their focus was on replicating an authentic mattress like what would have been used by the Vanderbilt family. Mattresses were made to last generations back then and it took certain available materials to do that. The designers at Restonic decided to get back to the basics of quality components to pull off this feat and they did it with gusto. Restonic has built this line with the highest quality materials available including:
Natural & Organic Latex
Belgium Damask Cashmere
High Carbon Steel Coils
Organic Cotton
Stop by the Biltmore Estates to try one of these luxury mattresses in there 5 Star Hotel. You may even decide to take one home for yourself.