Organic Mattresses Near Me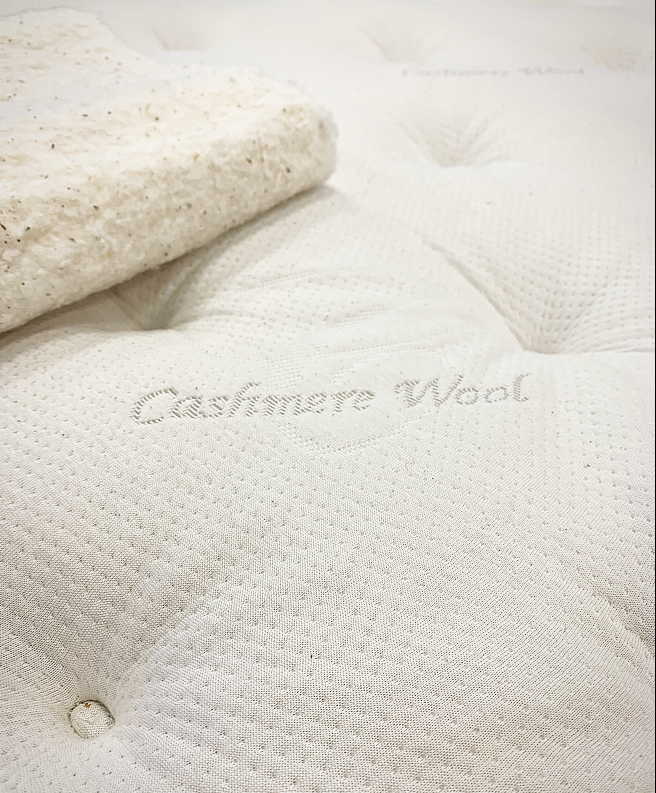 More people than ever are becoming interested in Organic Mattresses. In Murfreesboro TN, Mattress Gallery Direct has studied Organic mattresses for years. They have found that several manufactures are becoming more aware of the growing interest in these kinds of products. One of the biggest concerns among consumers has to do with the fire retardant material the government requires each mattress to have. Most mattress manufactures uses a chemical based retardant. A few select manufactures use an organic cotton and wool alternative. At Hypstir we love the idea of natural and organic materials in mattresses. We spend so much time in bed it's nice to know that you have something healthy to sleep on.
Manufactures that use Organic Fire Retardant Barrier
Hypnos
Hastens
Vi Spring
Englander Resort Collection
Symbol
Duxiana
Legendaire
just to name a few
If you have had an experience with any of these brands we would love to hear about it. Leave a comment below.