Tempur-pedic Mattress Near Me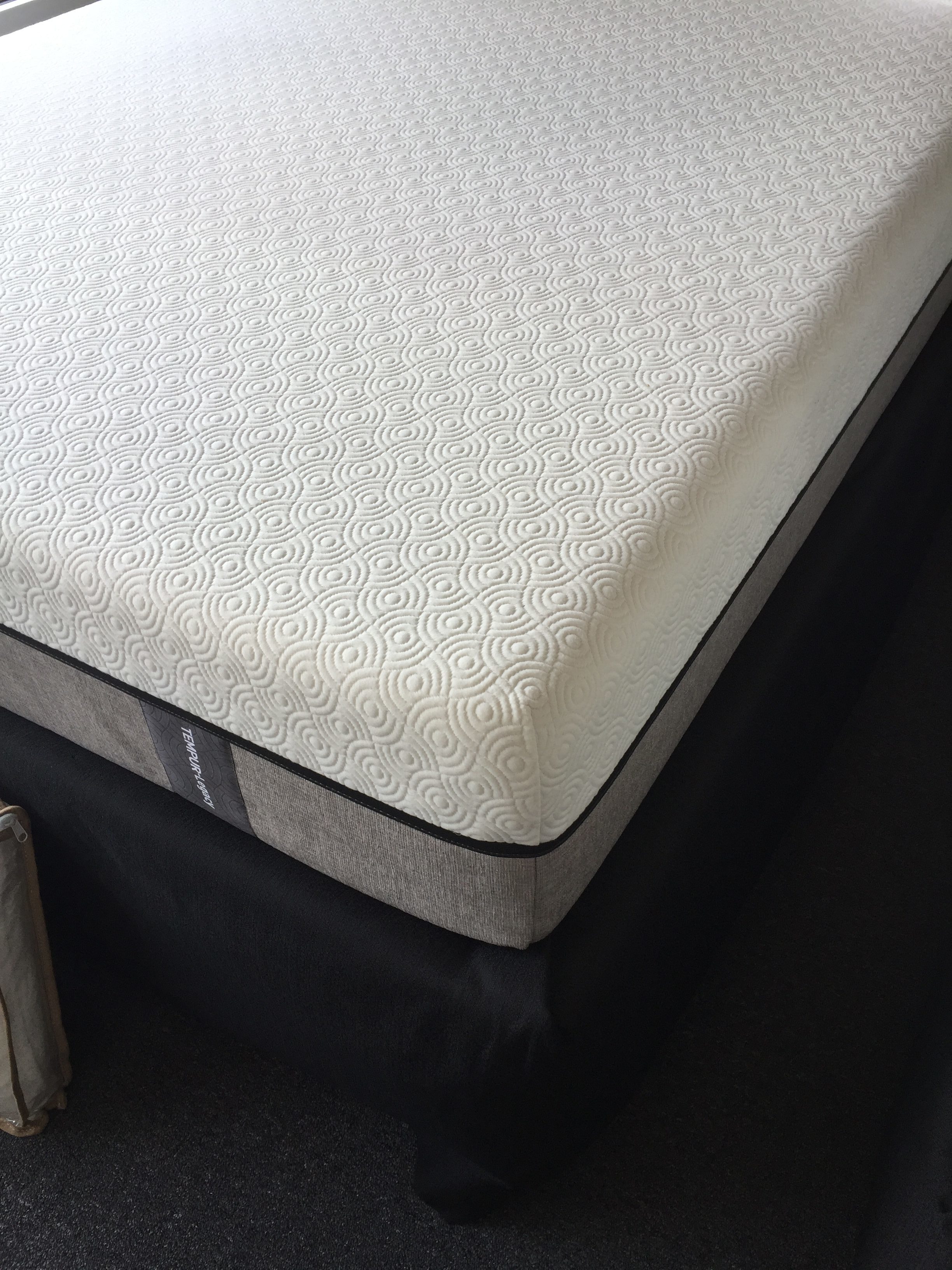 Let me tell you a little story about a mattress that revolutionized the memory foam mattress industry. The memory foam mattress itself totally turned the mattress world upside down but for many consumers the original Tempur-pedics where simply too firm. Then along came the Tempur Cloud model. The year it was released it made up 80% of Tempur-pedic's over all sales. It was the first model that most consumers could connect with. After the models huge success the Cloud mattress was turned into a multiple mattress line that consisted of models from firm to soft. Models like the Cloud Lux, Cloud Lux Supreme and Hybrids models expanded the line. While those models feel good many consumers miss the original Cloud model. In 2017 Tempur-pedic released an anniversary model of the original cloud called the Tempur Legacy. That means for a short period you can purchase a re release of the most popular Tempur-pedic model ever. Give it a try. If it is not your thing remember that the Tempur-pedic line has expanded into a vast selection of new models and some old favorites. You should be able to find something that suites you.
Here is a list of the current lineup: Each of these lines has multiple models to choose from.